Masaryk University, Czech Republic
Begin of page section: Contents: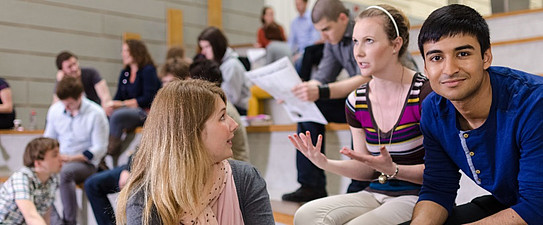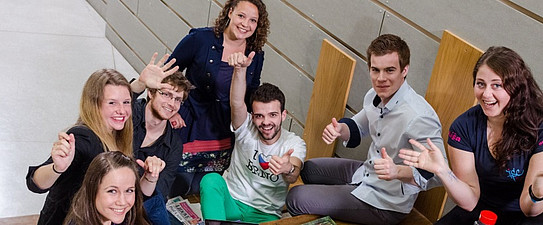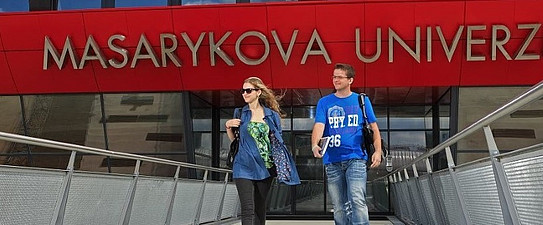 Masaryk University, named after the first President of Czechoslovakia T. G. Masaryk, is the second largest university in the Czech Republic. Today, the university comprises over 1,200 fields of study at nine faculties and it has become one of the fastest growing and most sought-after universities in Central Europe. Original research conducted in international collaboration is a priority and students are encouraged to take an active part in it. Studies at Masaryk University are truly international. Ten percent of its degree students come from abroad, and each year, there are hundreds of exchange students from around the world. Masaryk University has a clearly structured three-cycle curriculum and uses the ECTS system of credits. The university is located in the student-friendly and vibrant city of Brno (400,000 inhabitants) in the South Moravian Region with rich cultural and historical attractions.
Department of Sociology
The tradition of sociological school in Brno dates back as far as 1921, when I. A. Bláha, a direct pupil of Émile Durkheim, established the Department of Sociology at Masaryk University. The program builds on a well-established tradition of research and teaching in the field of cultural sociology at Masaryk University's Department of Sociology and on other courses in social theory and methodology. The points of interest range from organizational and popular culture to religion and urban studies, yet the two topical areas which give the program its particular profile are the study of ethno-national boundaries (including, e.g., migration and trans-nationalism) and the study of collective memory (including, e.g., generational memory and collective trauma). The Department's Center for Cultural Sociology cooperates with the Center for Cultural Sociology at Yale University and with other prominent academic institutions worldwide, and among its activities are the annual international conference "Conflict in Identities, Identities in Conflict", held since 2001, or the newly established summer school "Memory, Culture, Identity".
End of this page section.
Go to overview of page sections.