Karl-Franzens-Universität Graz, Austria
Begin of page section: Contents: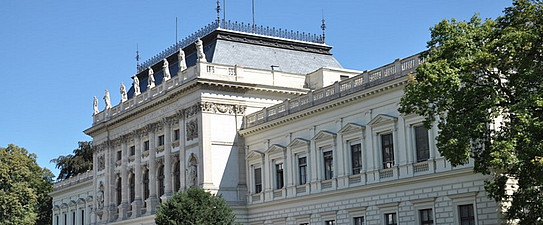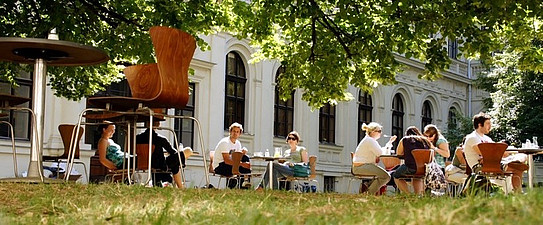 The University of Graz is Austria's second oldest university and one of the largest in the country. Many excellent scientist, amongst them six Nobel laureates, have taught and researched here. Its range of studies at six faculties is defined by great variety and scope. Currently, students can choose among more than 120 bachelor's, master's, diploma and doctoral programs.
The University of Graz contributes significantly to the vibrating life of the Styrian capital. Its location in Europe encourages a lively scientific, economic and cultural exchange with South-East Europe, from which not only the city benefits, but also its educational institutions.
Department of Sociology
The Master's Programme is strongly connected to two of the core research areas of the University of Graz: "Heterogeneity and Cohesion" and "The Cultural History of Europe and Its Historical and Current Understanding". The sociological analysis of culture is an important research topic inside these core research areas, because processes of social integration and exclusion can only be understood properly if cultural phenomena are taken into account. The principle of the Joint Programme to connect research and teaching is secured by this interconnection with the core research areas.
When choosing Graz as your entrance university you need to provide proof of German proficiency on the level C 1.
End of this page section.
Go to overview of page sections.