University of Zadar, Croatia
Begin of page section: Contents: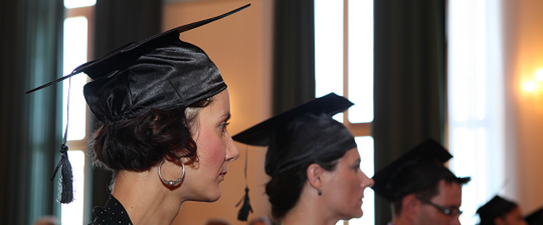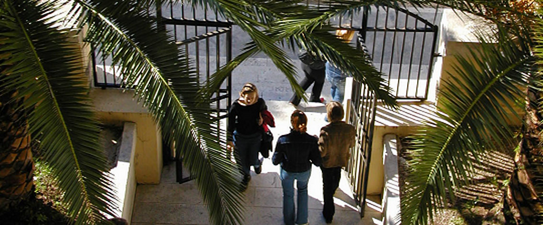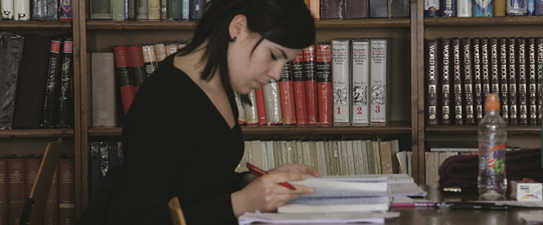 Zadar is an ancient European university city. As early as on 14th June 1396 in a Dominican monastery in Zadar the university Studium generale, later called Universitas Jadertina was founded. The University of Zadar is the largest fully integrated university in Croatia. Students are enrolled in undergraduate, graduate, postgraduate and doctoral studies. Employees at the University hold scientific-teaching, teaching and assistant titles.
The University of Zadar, ranked as a mid-sized university in the European environment, in many aspects of the higher education reform and harmonization with the EU member states is a leader in Croatia. The County and City of Zadar regularly support the activities of the University: the organization of congresses, round tables, scientific conferences and symposia. The building of the New campus will further raise the quality of all the activities and the pedagogical standard. In different stages of building the New campus many facilities are predicted, such as the buildings of the university departments, student dormitories and restaurants, laboratory, practicums and the university library. The developmental study of the "New campus" of the University of Zadar, in the framework of the project New Lighthouses of the Croatian Adriatic, was made by Studio de Architekten Cie. The New campus area is located in the central part of Zadar, between the city boroughs Višnjik and Jazine II, where the former barracks "Franko Lisica" were.

Department of Sociology
The instruction of sociology at what now is the University of Zadar was first offered as part of the philosophy curriculum. A fully-fledged department of sociology was established in 1977, and was especially noted for its research activity in the field of sociology of religion. In the late 1990s and at the turn of the century there followed intense research activity in the fields of sociology of youth, women and lifestyles. In the year 2005 the Bologna-reformed curriculum took effect, with a 3-year baccalaureate and a 2-year graduate study program. The degrees are offered as so-called double major degrees, meaning that in addition to a sociology degree, graduates are also awarded a degree in their second subject of study in the humanities or social sciences. In the academic year 2010/2011, a third cycle (doctoral) program in Sociology of Regional and Local Development was launched as a joint degree with the University of Teramo (Italy).
The department is research-oriented but at the same time student-centered. Classes are small (up to 20 participants in the seminar groups and up to 14 in the laboratory work), the teachers are accessible, and consultation hours for individual students and small groups are intense. An effort is made to integrate the results and methods of recent research already at the undergraduate level.
End of this page section.
Go to overview of page sections.