University Paris 7 - Denis Diderot, France
Begin of page section: Contents: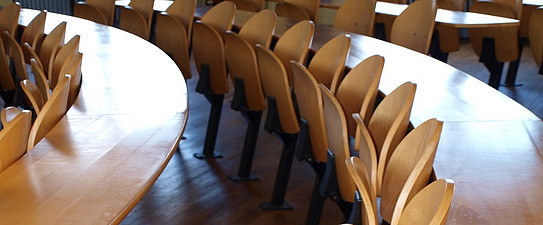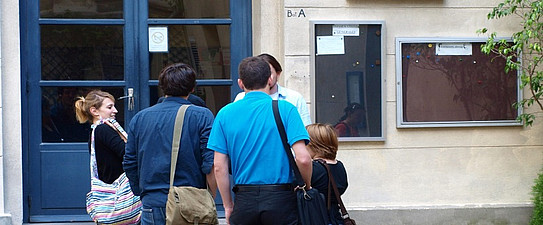 Founded in 1970
29.000 students
The Université Paris Diderot was created when the Sorbonne was split up in 1970 to accommodate the great increase in student numbers.
Situated in the heart of Paris, it is one of the largest multidisciplinary universities in France, the only one in the Paris area to offer degrees in the Humanities, Medicine and the Sciences. It is a major actor in the context of European higher education and research. True to its own tradition and to the humanist principles set out by eighteenth-century encyclopaedist Denis Diderot, the university's ambition is to enlighten the society of the new millennium by opening up new fields of study, renewing traditional disciplines and developing and enhancing the achievements and results of research. The University has acquired an international reputation for the excellence of its standards of research in all the fields in which it is active, namely science, health sciences, dentistry, humanities and social sciences. In 2007, the University relocated its central administration and some of its Departments in a newly developing area of Paris, known as Paris Rive Gauche, a few streets east of the Bibliothèque Nationale de France along the river Seine.
Former industrial buildings were rehabilitated, thus preserving an important link with the history of Paris, while brand new ones have also been commissioned from top rank architects. In 2012, all of the University's Departments, including the English Studies Department, were grouped on the new campus, which also features Paris's largest and newest university library.

Joint Master's Programme at the University Paris Diderot
End of this page section.
Go to overview of page sections.