Joint Master Degree in History of South-Eastern Europe
Begin of page section: Contents: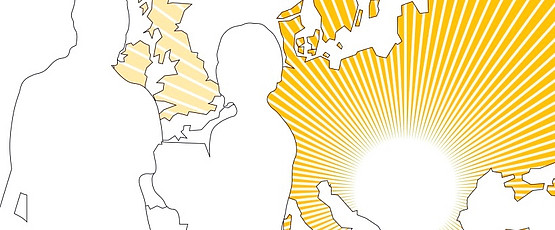 Do you want to understand and approach history as the study of historical processes and cultural narratives?
The universities in the consortium work together to guarantee a high quality international curriculum with regional aspects. Each university offers the possibility of specialized academic training concentrating on the history and historical anthropology of South-Eastern Europe in the context of European Integration.
Students are not only provided with professional education and training, but special attention is paid to mobility which contributes to broaden ones horizon and also deepens intercultural understanding.
The Joint Degree Programme in History of South-Eastern Europe is a full time programme which is completed over 2 years with a total of 120 ECTS credits.
End of this page section.
Go to overview of page sections.