Joint International Master in Cultural Sociology
Begin of page section: Contents: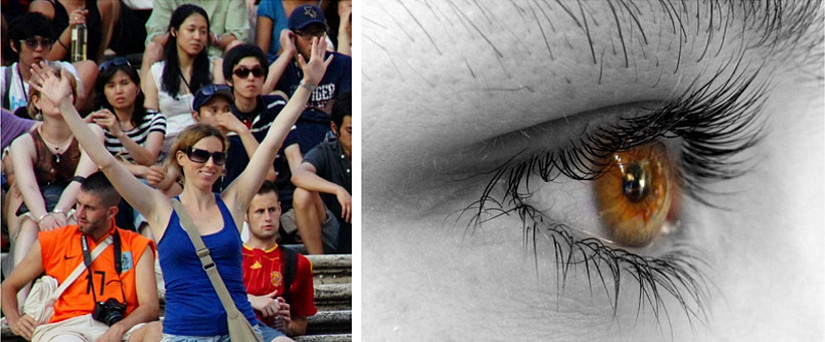 Are you fascinated by the dynamics, the complexity, and the interaction between social, cultural and economic processes and systems?
Would you like to analyze scientific topics within the field of cultural sociology by applying state-of-the-art theoretical and methodological approaches?
Become an expert in social and cultural analysis through the master's programme in Cultural Sociology!
Our consortium offers a state-of-the-art education in Cultural Sociology. The mixture of courses you will take during your stay in at least two of our universities will deepen your knowledge about the socio-cultural processes which shape our world. Cultural sociology aims at studying the complex interaction of culture with social, political, and economic processes and structures within a broad range of current societal issues (e.g. migration, urban development, social stratification, social movements). We provide insights into how cultural practices take part in the production of social cleavages and how at the same time they are also shaped by these cleavages.
Central and Southeastern Europe with its long-standing history of multicultural encounters, conflicts and cohesion-building activities is the best place to study cultural practices and to realize how cultural differences work. Our four cities are situated in the heart of Europe and you will have the opportunity to experience different European lifestyles and learn and practice different languages. This will add important intercultural experiences to your CV.
IMPORTANT:
The programme offers the possibility to choose either the University of Graz or the University of Trento as the entrance university. The University of Masaryk and the University of Zadar can be selected as options for a mobility semester.
The Master's programme comprises 120 ECTS credits corresponding to a period of study of at least four semesters or two years. 60 ECTS credits have to be earned at the chosen entrance university. The obligatory mobility semester can be spent at a partner institution of your choice.
End of this page section.
Go to overview of page sections.