Application & Selection
Begin of page section: Contents: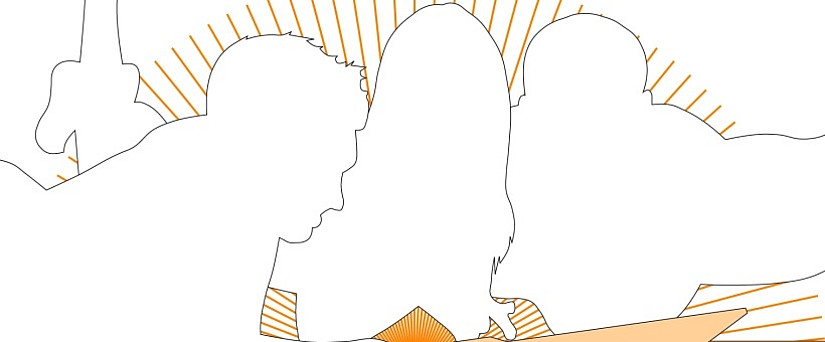 !! CALL FOR APPLICATIONS 2023 !!
The Call for Applications opened on January 18th, 2023.
We are looking forward to receiving your applications until March 31st, 2023
To apply check out HERE
End of this page section.
Go to overview of page sections.