Application & Selection
Begin of page section: Contents:
You can apply for the CIRCLE programme through our online platform. Before applying, make sure to read our website carefully.
The application platform will be available when the call opens at the beginning of October.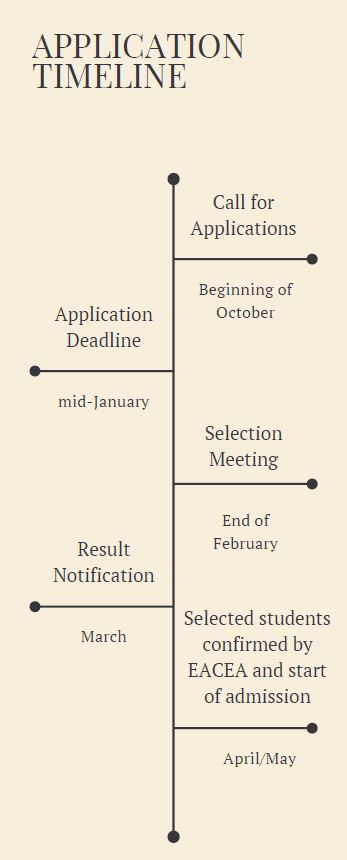 End of this page section.
Go to overview of page sections.