Degree & Career Prospects
Begin of page section: Contents: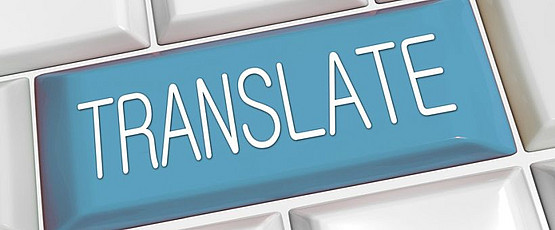 Well qualified translators and intercultural communication experts are in high demand. Graduates of this Master's are well placed for careers in international institutions and organisations, multinational entreprises as well as in audiovisual and literary translation. Graduates will also be able to complete further study at doctoral level.
You will enter your career path with the following skills and competences in the fields of language, culture and translation:
Graduates of the Joint Master's Programme in Translation (Slovene-German-English) are awarded the following academic titles, conferred by the cooperating degree-awarding institutions:
Slovenia: magister/magistrica prevajanja mag. prev.
Austria: Master of Arts MA

Students will receive upon successful completion of all requirements of the Joint Master's Programme in Translation, the positive assessment of all exams and the master's thesis two national degree diplomas issued by the co-operating universities stating the respective partner university. The graduate obtains the right to hold one master degree.
In addition, graduates will receive a diploma supplement listing all partner universities participating in the programme issued by their entrance/home university according to the national legislations.
End of this page section.
Go to overview of page sections.