Ca' Foscari University of Venice, Italy
Begin of page section: Contents: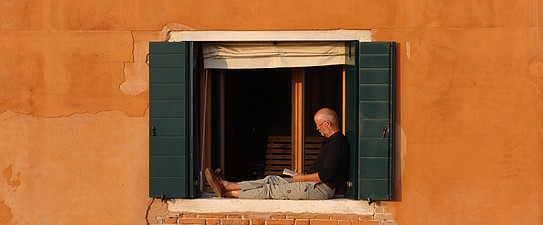 Founded in 1868
18.000 students
Ca' Foscari University of Venice has a national and international outstanding reputation for academic excellence in both teaching and research and offers a wide range of teaching and research activities across four main subject areas: economics, languages, science and humanities. The Faculty of Foreign Languages and Literatures offers teaching programmes in 17 Western and 23 Eastern languages and literatures and will be contributing to the language component of the planned summer school.

Moreover, the University carries out research, consulting and training activities for public and private organizations; it is involved in partnerships with several cultural institutions and associations in the framework of scientific information, training and research.
Ca' Foscari has important contacts with national and international institutions and research centres in the framework of both training experiences for students and teachers and individual scientific agreements between some specific departments.

Joint Master's Programme at Ca' Foscari University of Venice
End of this page section.
Go to overview of page sections.