Delft University of Technology, Netherlands
Begin of page section: Contents: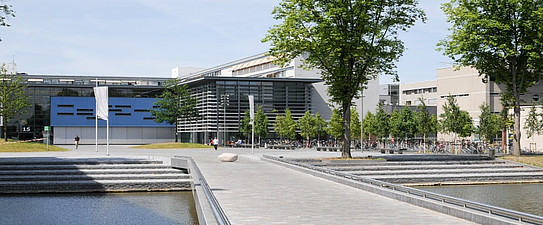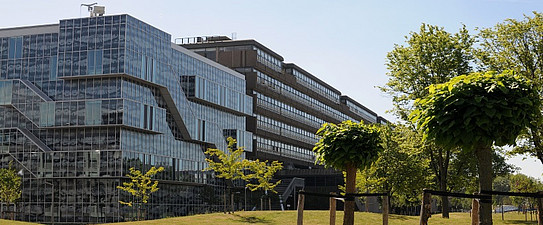 Founded 1842
almost 25,000 students
more than 5,100 staff
Delft University of Technology (Dutch: Technische Universiteit Delft) also known as TU Delft, is the largest and oldest Dutch public technological university, located in Delft, Netherlands. It counts as one of the best universities for engineering and technology worldwide. It is repeatedly considered the best university of technology in the Netherlands. With eight faculties and numerous research institutes, it hosts almost 25,000 students (undergraduate and postgraduate), more than 3,000 scientists, and more than 2,100 support and management staff.
TU Delft believes its role in society is to supply technological solutions that take us signifcantly further along the road towards sustainability and a flourishing economy. We position ourselves as an open academic community, which through our academic staff and graduates, is respresented throughout the academic world while also embedded in our own regional and national , social and economic environment.
TU Delft's mission is to make a significant contribution to a sustainable society for the 21st century by conducting groundbreaking scientific and technological research - acknowledged as world class; by training scientists and engineers with a genuine commitment to society; and by helping to translate knowledge into technological innovations and activities with both economic and social value.
End of this page section.
Go to overview of page sections.